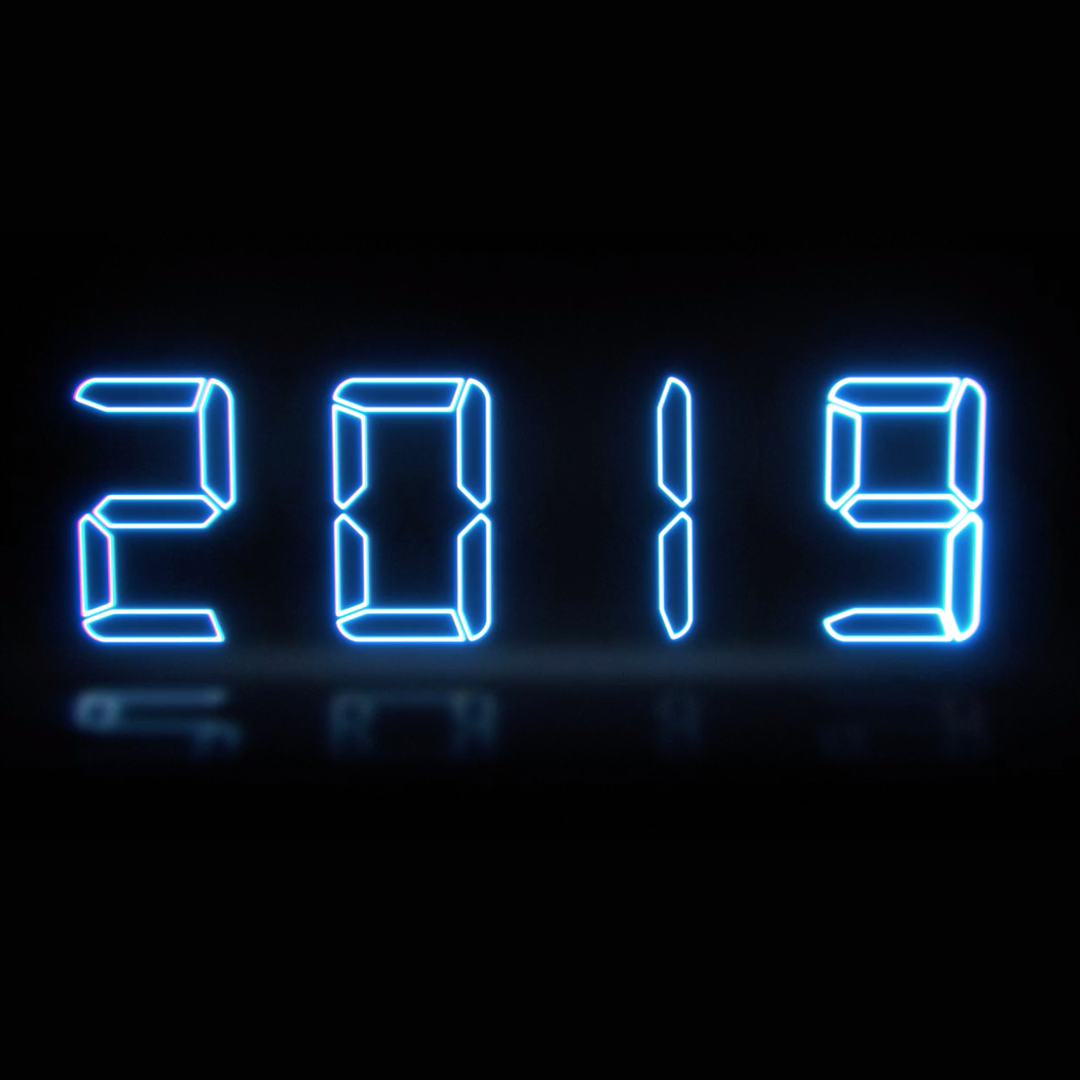 2019 Was a Milestone Year
Happy New Year
Looking back through 2019, we are blessed to have accomplished so much. As we enter 2020, we want to take a moment to share some of the highlights that made the year so incredible.
March
New Corporate Identity
The unveiling of our new corporate identity started the ball rolling.
Our new logo reflects Ana and her team's love of color and vibrancy which has become a signature element in our interior design projects and a strong influence on Ana's interior design sensibility and style.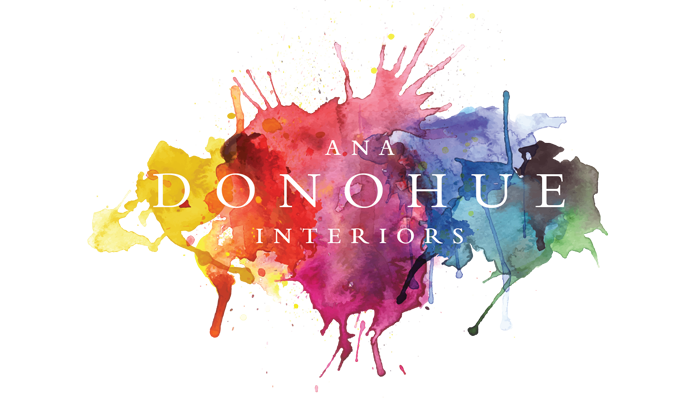 August
To Live and Dine
August brought the opportunity to participate in Modern Luxury Interiors To Live & Dine philanthropic event. The event supported The Home for Little Wanderers, the oldest children and family service agency in the country.
Hosted at the brand new luxury building, One Dalton, we designed an ornate tablescape to transform the dining experience. We brought the table to life with dark garden colors, layered textures, and bold patterns.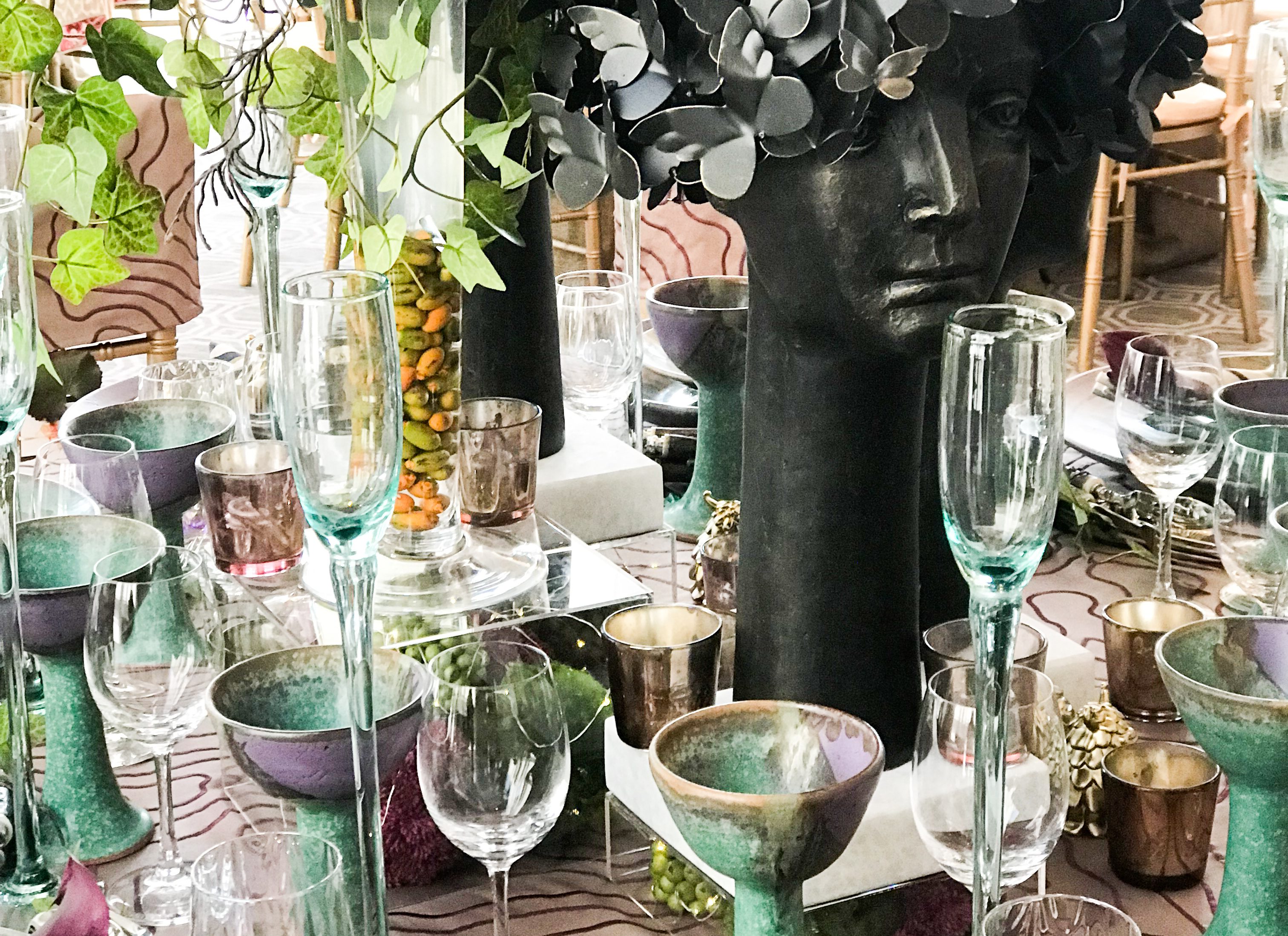 HGTV Designer of the Year Awards Nomination
Ana Donohue Interiors was nominated in the Countryside Escapes category in the HGTV Designer of the Year Awards for our Park City, Utah project. A palette of vivid colors, fanciful patterns, and rustic details define this 6000-square-foot mountain ski home in Park City, Utah.
Bright, saturated fabrics and bold patterns visually mingle with metal finishes and woods to create a dramatic yet rustic interior design and seamlessly blend the client's love of pattern and color with the ruggedness of the gorgeous Park City landscape. We kept our fingers crossed for the outcome!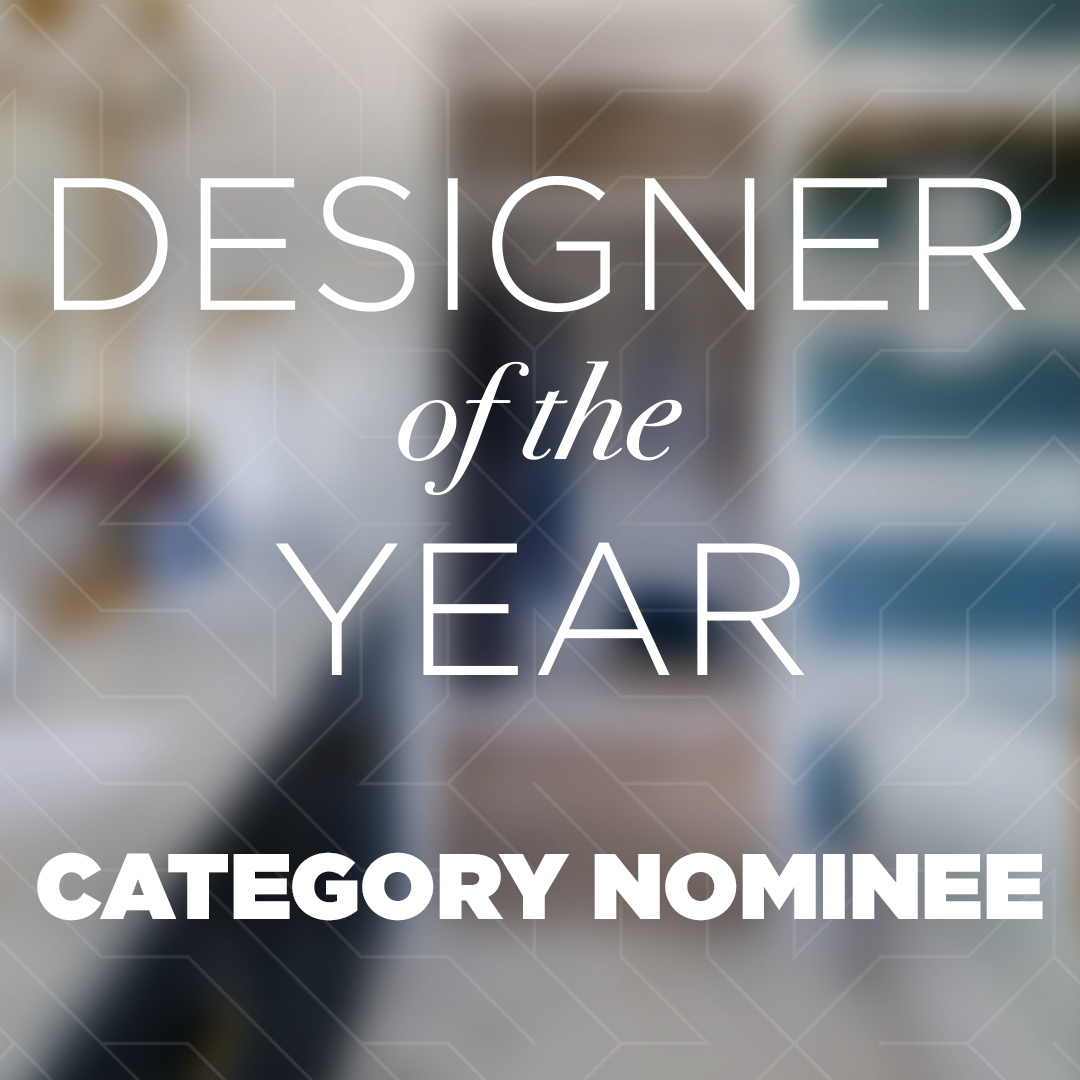 September
HGTV Designer of the Year Awards win
We won the Editor's Pick in the Countryside Escapes category of HGTV's 2019 Designer of the Year awards! Our Park City, Utah project received a national honor by combining "classic hallmarks of a ski retreat…with bold wallpapers, patterned accents and vibrant, contemporary furnishings" according to HGTV's editors.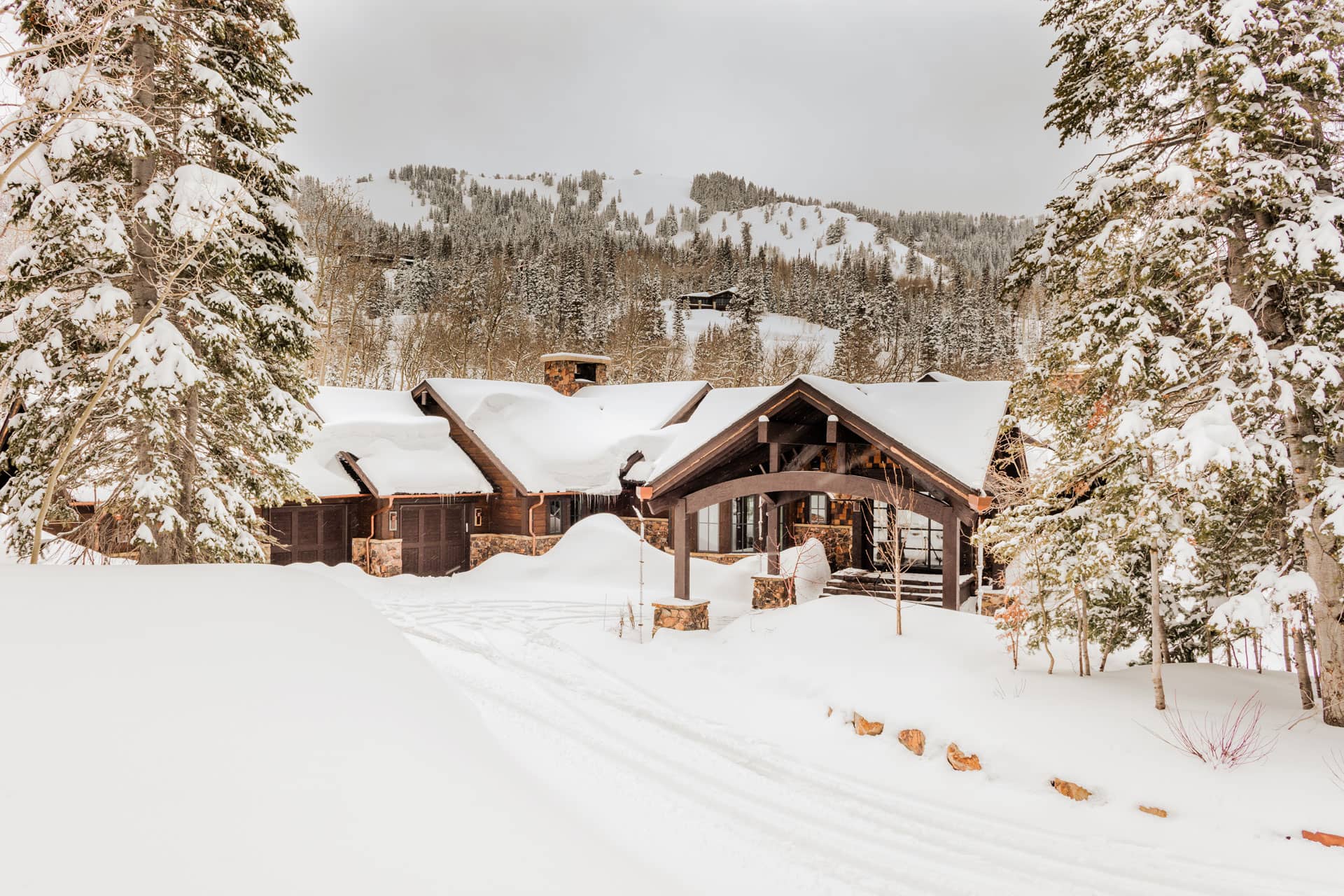 October
Weston Design Project
We worked hard this year to create new and beautiful spaces for our clients. In Weston, we brought the outdoors in and showcased the client's contemporary art collection. Even with bold colors, rich textures, and unexpected design opportunities, the last thing this project lacked was functionality.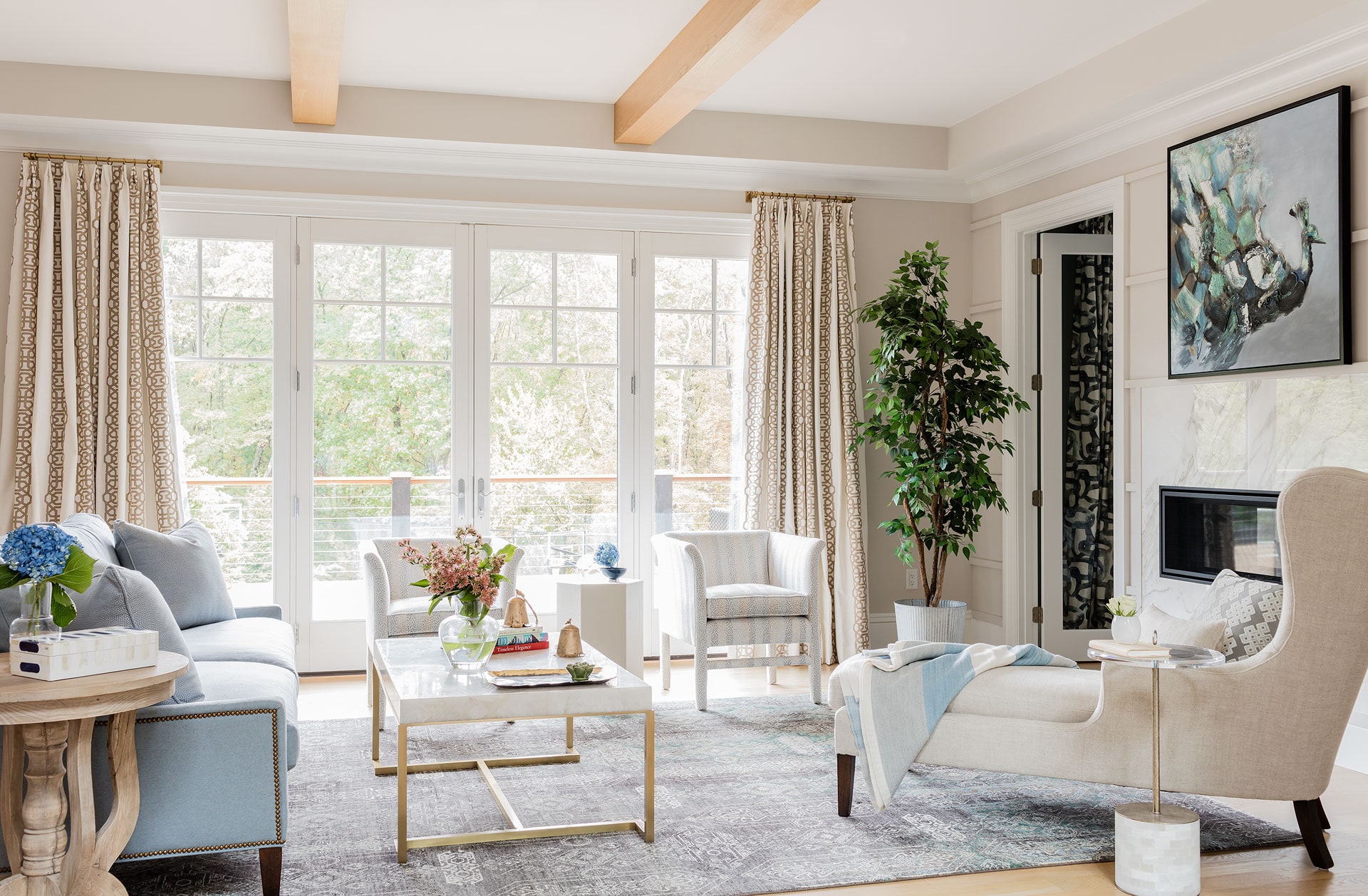 November
Our To Live & Dine table setting was featured in Modern Luxury Interiors. The "A Midsummer Night's Dream" inspired tablescape brought a unique perspective and design and supported The Home for Little Wanderers who provide a comprehensive continuum of services to help our most at-risk children and young adults succeed in their lives.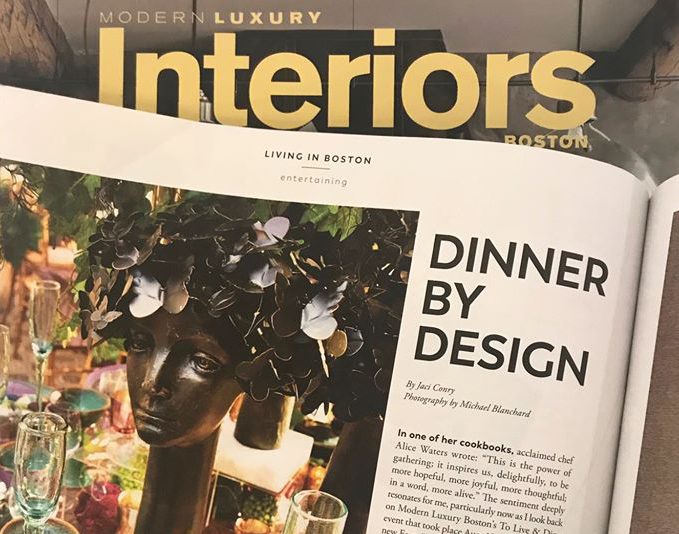 December
South End II Design Project
In the South End of Boston, we combined traditional architectural elements with lively contemporary details and fresh greenery. We were able to transform this house into an inviting home to suit all types of gatherings, no matter how big or small.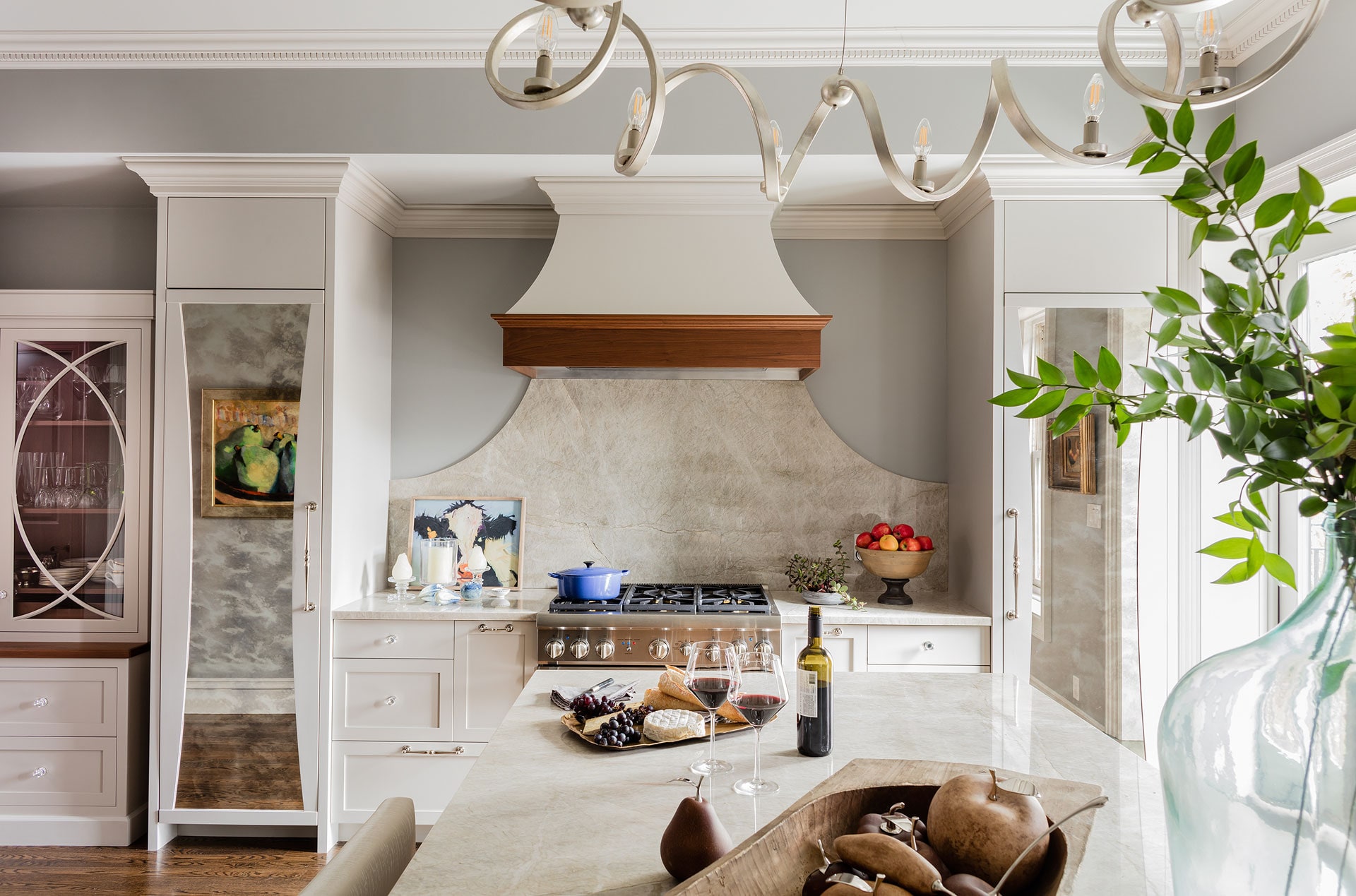 Boutique Studio Grand Opening
Early in the year, our plans to open a storefront studio evolved to include a high-end shop that specializes in one-of-a-kind home goods, accessories, and art. With lots of love and hard work, our 400-square-foot boutique studio in Melrose was ready to open.
Our holiday grand opening was celebrated in style with live music, lots of treats, and a little snow to set the mood of the Holiday season.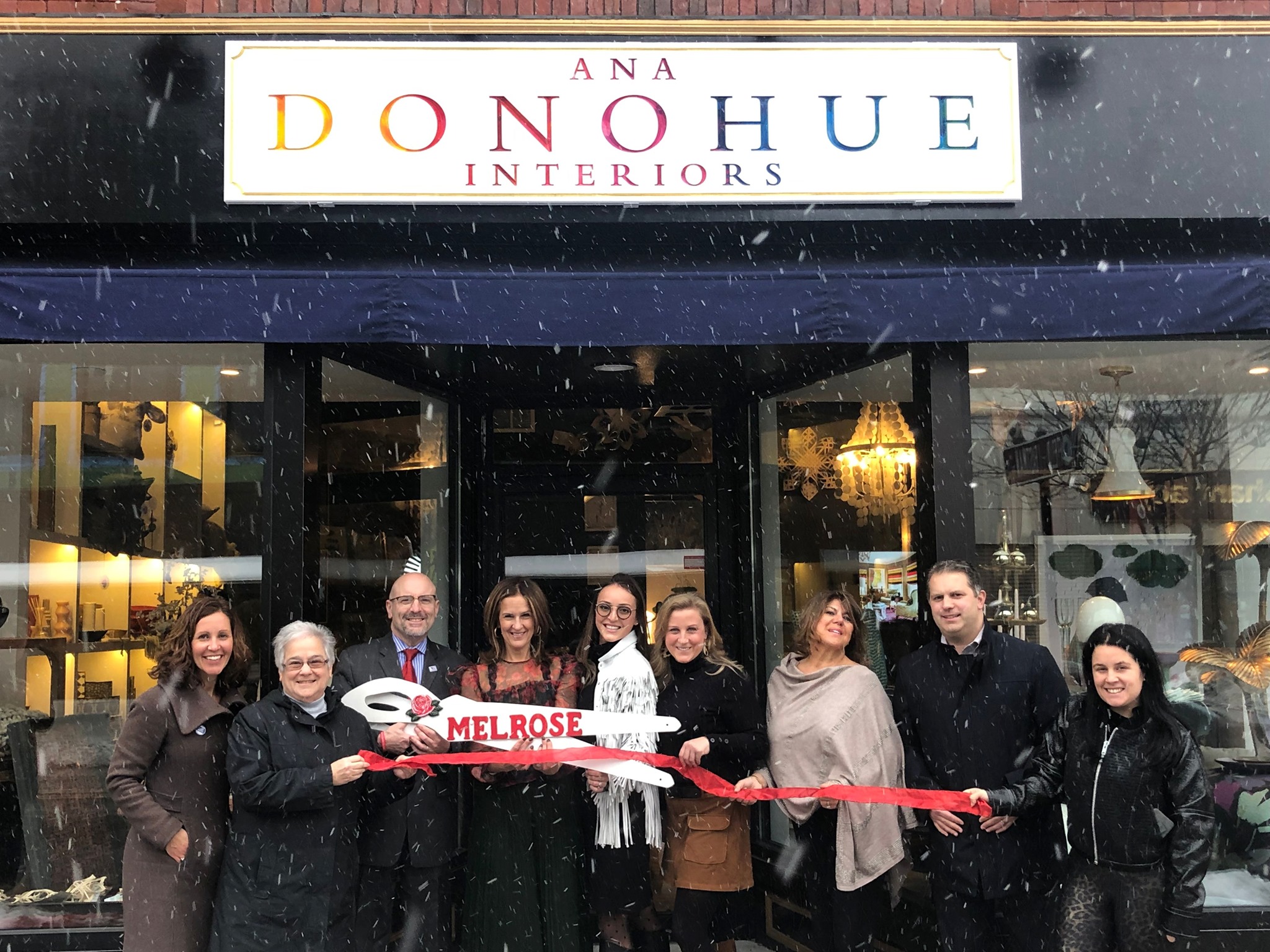 Thank You
Thank you to our clients, partners, friends, and family for making all of this possible! We cannot wait to see what 2020 brings.
Categories: Milestones