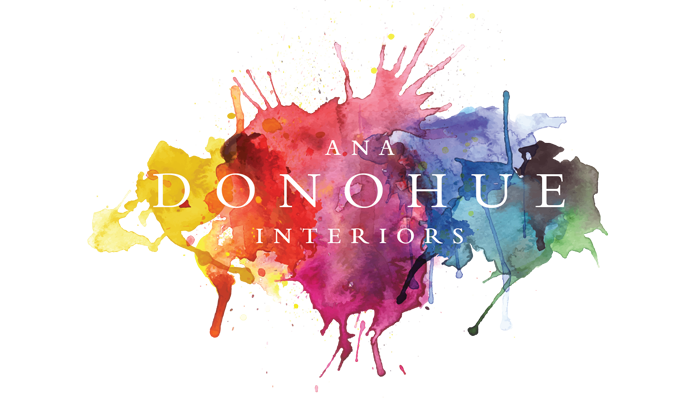 Spring Refresh: Ana Donohue Interiors Has a Fresh New Look
We took spring cleaning to the next level at Ana Donohue Interiors and are prepping for some big things in the upcoming season! First things first, you'll notice a brand new look and feel to our website and branding. At Ana Donohue Interiors we are all about taking our clients abstract visions and creating vibrant, curated designs that are both visually captivating and above all, functional in their daily lives. It is our hope that our new logo more accurately reflects our brand and mission.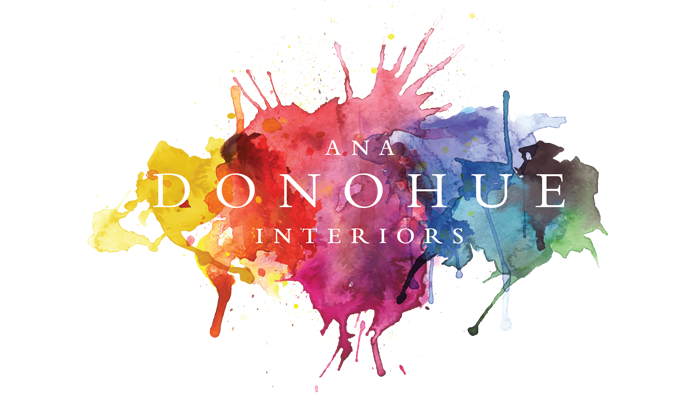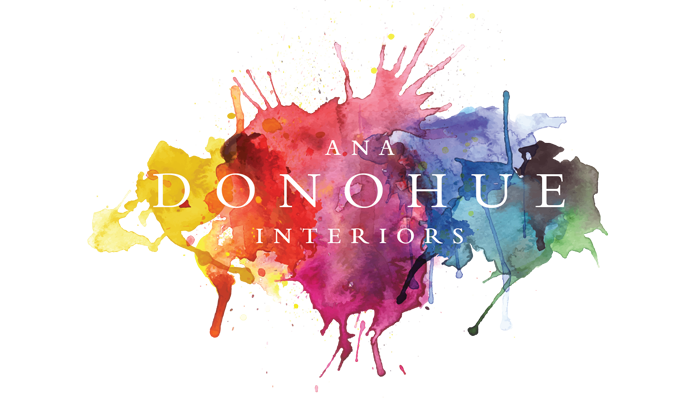 As we enter the next chapter of Ana Donohue Interiors, we wanted to take a moment and recap what an amazing year it's been alongside some of our favorite projects. To date, we're honored to have been featured alongside top Boston interior designers in publications such as Modern Luxury Interiors and Architectural Digest. That said, we are still the same dedicated team you know and love, focused on creating a house that feels like your home. Ana Donohue continues to lead the design process while Jeannette Thulin and Ashley Herrick support additional aspects of the business including project management and administration. Allow us to reintroduce ourselves…
Ana Donohue founded the award-winning Ana Donohue Interiors in 2002 after a bevy of careers ranging from sales and marketing to an international flight attendant. Since founding the firm, Ana has worked on projects ranging from luxury urban residences with sweeping city views to tucked-away mountain top retreats, each with a keen eye for detail and thoughtfully melded colors and textiles. 

Jeannette Thulin has been on the team at Ana Donohue Interiors since 2016 and has a passion for sustainability and preservation. Her unique creative vision and extensive knowledge of construction materials brings an unparalleled perspective to the design process. Jeannette works collaboratively with clients, builders, and vendors to assure Ana Donohue Interiors reaches the highest level aesthetic sensibility and practical functionality in the projects we design for our clients.
Ashley Herrick keeps Ana Donohue Interiors running smoothly as our office manager. She brings a strong background in marketing and photography and is an integral part of the Ana Donohue Interiors team. She has a creative side that makes her a natural fit within our team, contributing to various creative projects, most notably with photography for our website and social media.
We'd also like to extend a heartfelt thank you to all of our clients, past and present, friends, family, and supporters, that have made the last 17 years possible. Here's to many more colorful projects in the years to come!   
Categories: Uncategorized