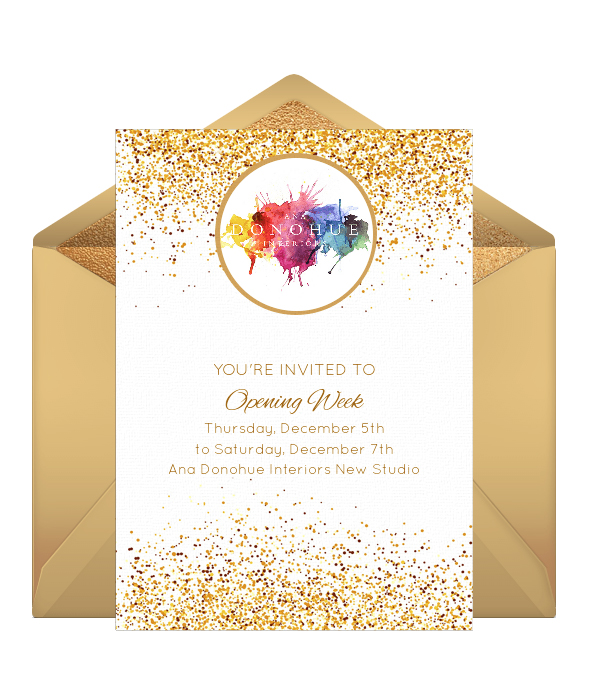 Ana Donohue Interiors New Studio Opening Week
During this festive time of year, we're reminded of how much we have to celebrate. The opening of the new Ana Donohue studio on Main Street in Melrose, MA, is at the top of our list.
We warmly invite you to join us in celebrating the opening of our new studio this week. The festivities begin on Thursday, December 5, and continue until Saturday, December 7. In addition to us serving some yummy treats, and a chance to get your holiday shopping off to an exciting start, we will be featuring live music on Friday from 4 PM-8 PM and again on Saturday from 9 AM-1 PM.
We are thrilled to be joining the wonderful business community on Main Street.
Here's where to find us.
Ana Donohue Interiors New Studio
523 Main St
Melrose , MA 02176
Categories: Press