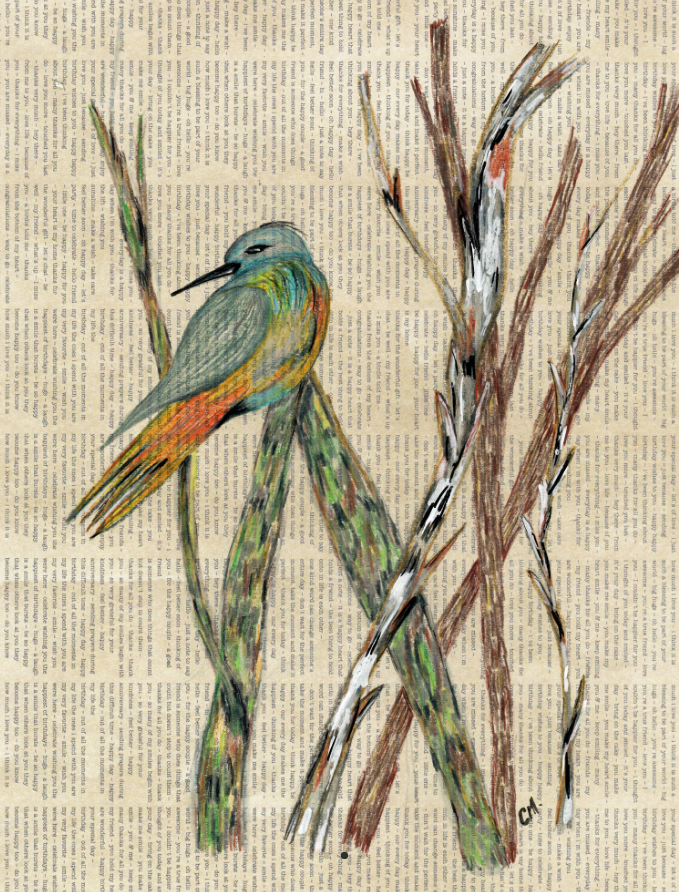 Melrose Arts Window Walk Oct 3 – 18
During the 13th Annual Melrose Arts Window Walk from Oct 3-18, businesses in and around Main Street in Melrose (including Ana Donohue Interiors Shop) will display the work of more than 30 local artists in their windows. We encourage everyone to stroll downtown, take in the shop windows filled with art, and head to a local eatery for a bite and a beverage.
This multi-week event brings artists, merchants, and restaurants together to celebrate the Melrose art community and support local businesses. This event is only open to artists who are Melrose residents. 
"We thrilled to welcome local Melrose artist Catalina Moreno and display her fabulous work in our shop window of Ana Donohue Interiors," says Ana Donohue. "Catalina Moreno's passion for the arts started as a young child in Colombia. It's a beautiful story. Upon moving to the United States as a teenager, she enrolled in art classes in Boston, Cambridge, and Brookline. Catalina's mediums include acrylics, watercolor, resin, clay, and glass mosaic. She exhibits at solo and group exhibitions in and around the Boston area. We're looking forward to displaying her work."
Catalina has worked in the Boston Public Schools as a teacher for the last 26 years. Currently, she lives in Melrose, with her two children and her husband. She is an active member of the arts community.
Everyone here at Ana Donohue Interiors hopes to see you during the 13th Annual Melrose Arts Window Walk. Let's support our community and our local businesses. It's going to be so much fun!
Categories: Uncategorized