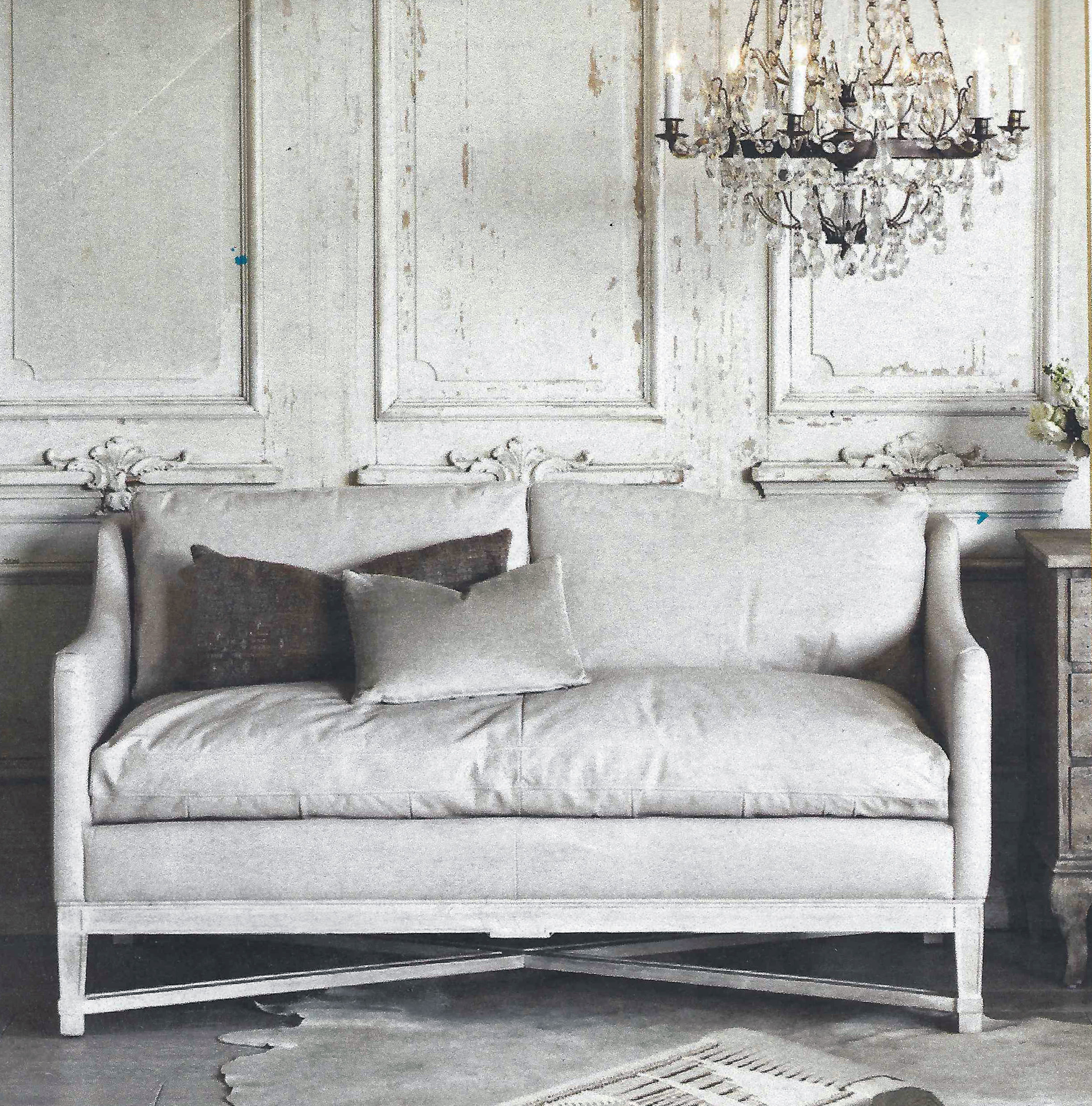 New Ana Donohue Boutique Design Studio
Earlier this year, we drafted plans to open a new interior design studio in downtown Melrose. We received an enthusiastic response from the community, but they wanted us to do more. The feedback we got was that residents of Melrose and the surrounding towns wanted a high-end shop that specialized in home goods, accessories, and art.
We were happy to oblige. We revised our storefront studio plan to include a shop. Housed in an antique building, our boutique design studio features exposed brick walls and an original tin ceiling. While the architectural details have been restored, we strived to give the 400-square-foot boutique space a clean, contemporary vibe.
The shop will showcase an array of one-of-a-kind finds from hand-beaded African shields, to bowls made out of gourds dipped in bright colors and lacquered, along with leather goods and textiles. The collection will also include several custom furniture lines, including Lee Industries. Since its such a small space, we selected pieces that are especially unique. Items will be contemporary in nature, and many will be handmade. Everything we've picked has a purpose. The shop is slated to open this month, at 523 Main Street, Melrose, Massachusetts.
Categories: Press