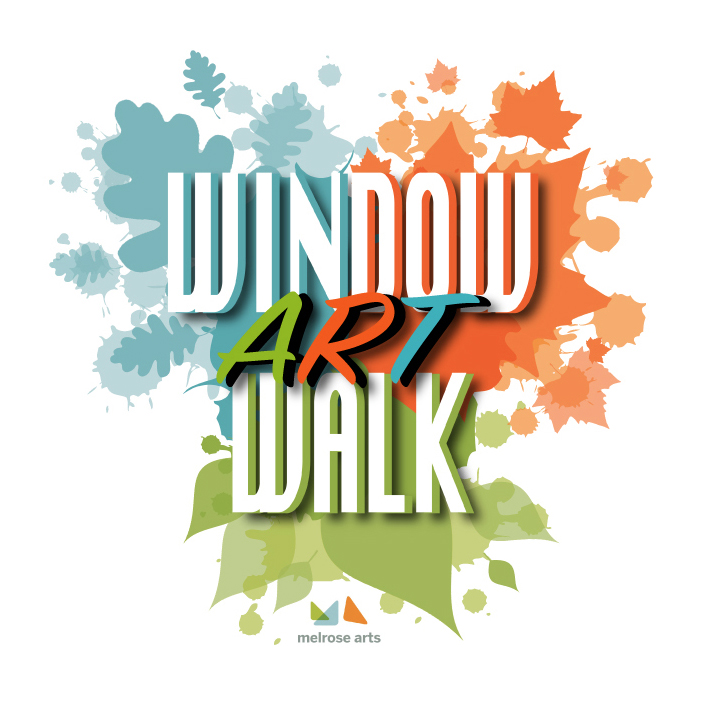 The 14th Annual Melrose Arts Window Walk
During the 14th Annual Melrose Arts Window Walk from Oct 9-23, businesses in and around Main Street in Melrose (including Ana Donohue Interiors Shop) will display the work of more than 30 local artists in their windows. We encourage everyone to stroll downtown, take in the shop windows filled with art, and head to a local eatery for a bite and a beverage.
This multi-week event brings artists, merchants, and restaurants together to celebrate the Melrose art community and support local businesses. This event is only open to artists who are Melrose residents.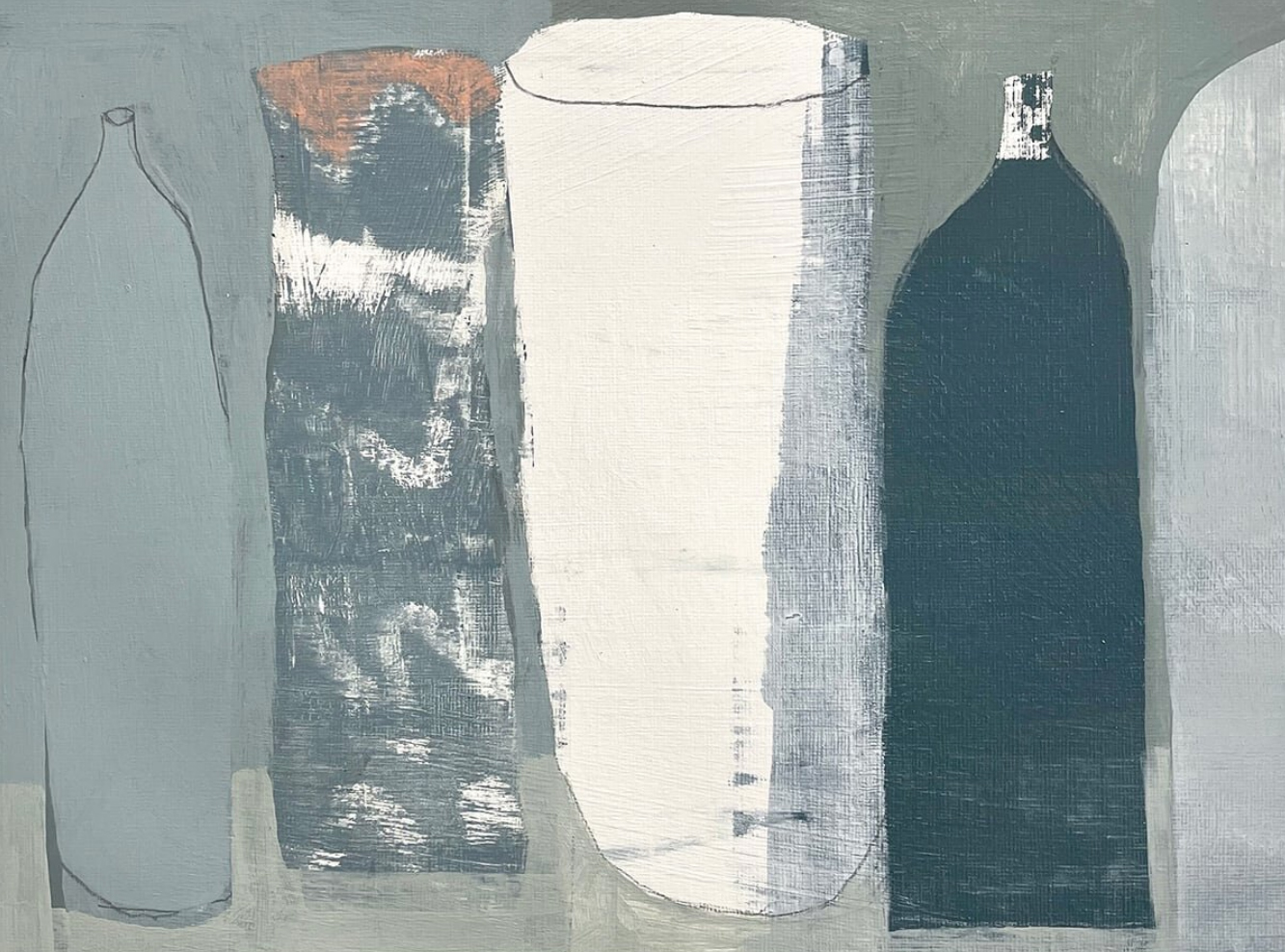 "We are thrilled to welcome local Melrose artist Ellen Rolli and display her fabulous work from her "Vessels" series in our shop window of Ana Donohue Interiors," says Ana Donohue. Ellen Rolli is a contemporary American painter, using materials and colors instinctively to interpret subject and emotion in an abstract way. Ellen works from her studio in Melrose Massachusetts, painting colorful, textural, intuitive works on canvas and paper. According to Ellen, "My ongoing Vessel Series emerged after 10 years of painting in an abstract, non objective style. Although the subject is seemingly simple, I feel these vessels hold a lifetime of painting experiences."
Everyone here at Ana Donohue Interiors hopes to see you during the 14th Annual Melrose Arts Window Walk. Let's support our community and our local businesses.
All paintings copyright Ellen Rolli 2021 ©
Categories: Press