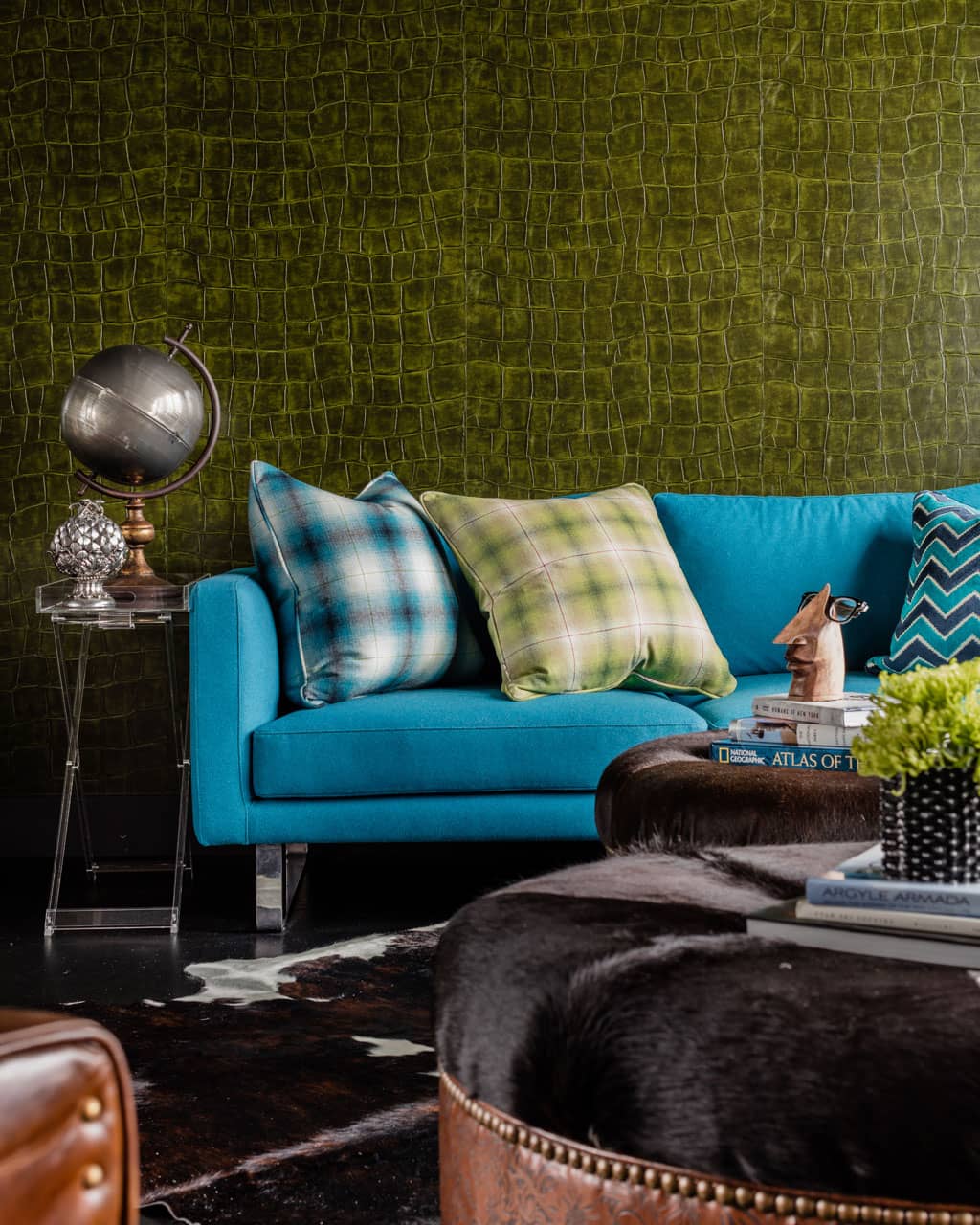 The Best of Ana Donohue Interiors
While searching for inspiration for our new and updated logo we took a look back at the Ana Donohue Interiors archive. As we reviewed some of our favorite projects in New England and beyond we found it hard to believe we've been in the interior design business for so many years! Here's a peek at some of our favorite projects; from a complete redesign of a Boston South End condo, to a sprawling home makeover in Hamilton, Massachusetts, to a colorful interior design project in at a beautiful home in Park City, Utah.
It's hard to play favorites when we love all of our designs so much, but these are three designs we are particularly proud of. Without further ado, we present, the Best of Ana Donohue Interiors…
A beautiful brownstone condo packed with color, graphic art, and mixed metals. Neutral walls give the furniture and accessories in the living room a surface to pop against, while rich fabrics add an element of comfort and coziness to both the living and bedroom.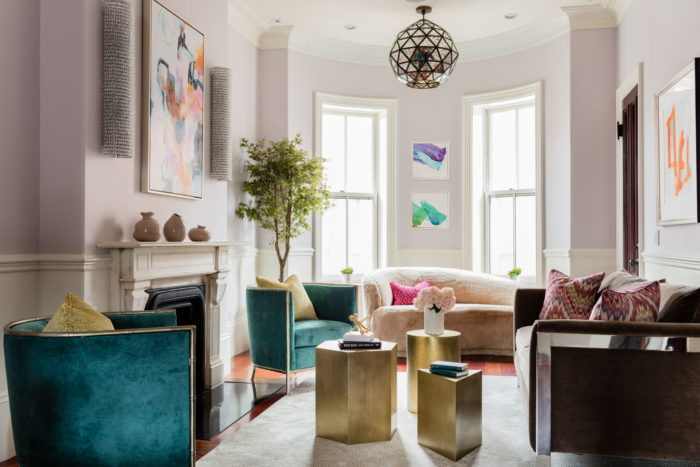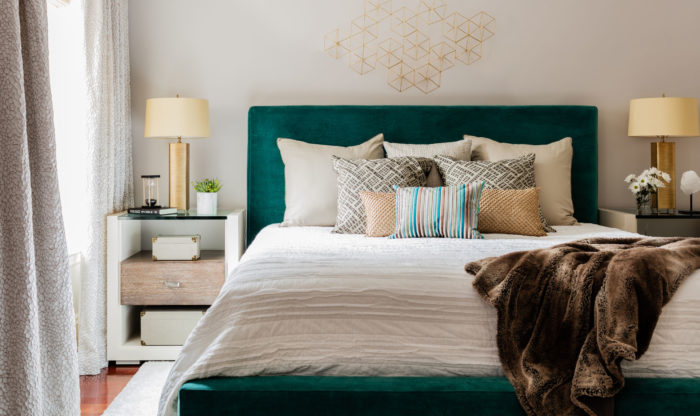 The bones in this room! Exposed beams and a cathedral ceiling bring some beautiful rustic elements to this bright and artsy family room. With multiple pieces of artwork and wallpapers that pack a punch, this room truly showcases what we do best!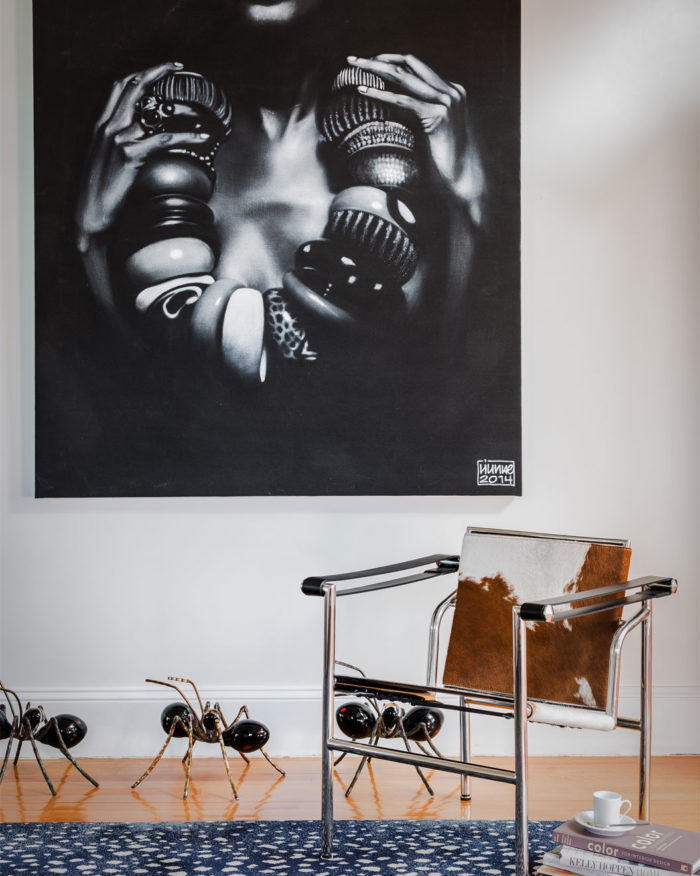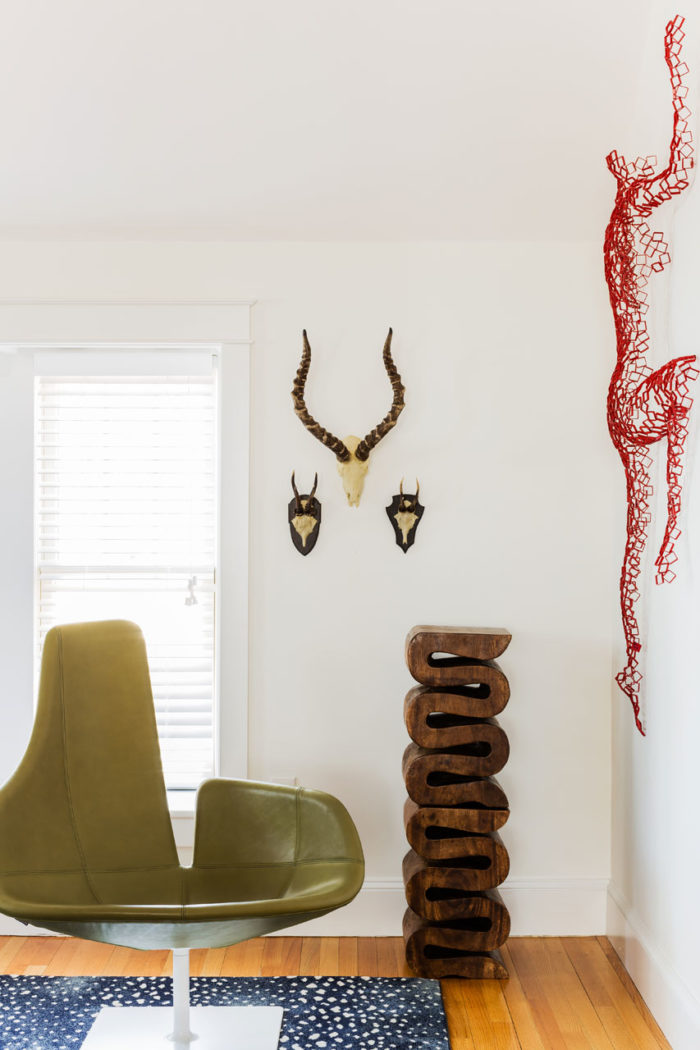 This mountain ski home is 6,000 square feet of vivid colors, fanciful patterns, rich textures, and beautiful rustic details in stunning Park City, Utah. Saturated fabrics,bold fabrics, and both metal and wood finishes combine to create a space that's as dramatic as it is rustic.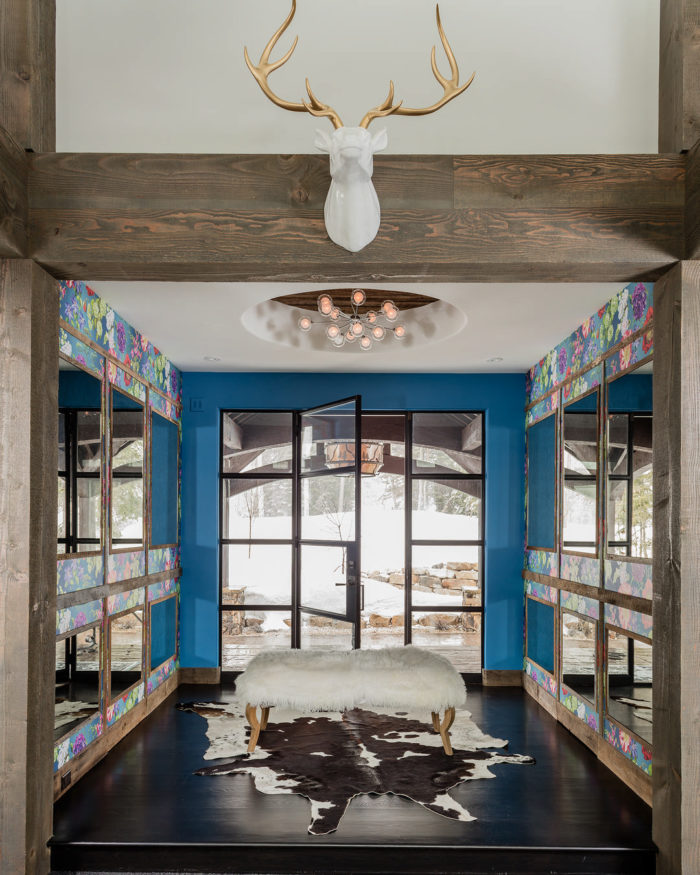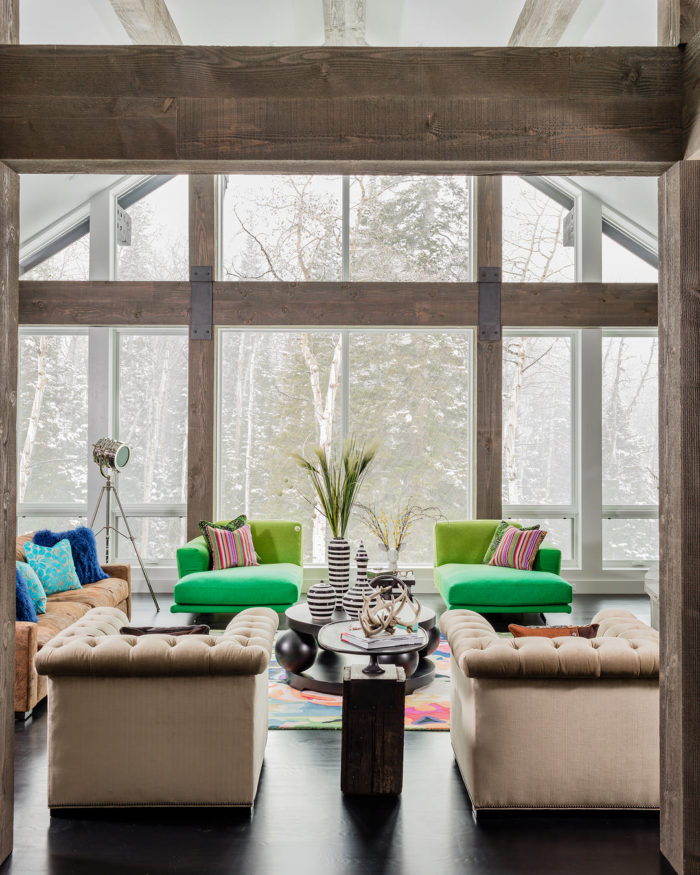 And that's just our top three! There are so many interior design jobs in Boston (and beyond) that we are absolutely in love with but these three really encompass what Ana Donohue Interiors strives to create for each and everyone of our clients.  
Categories: Uncategorized