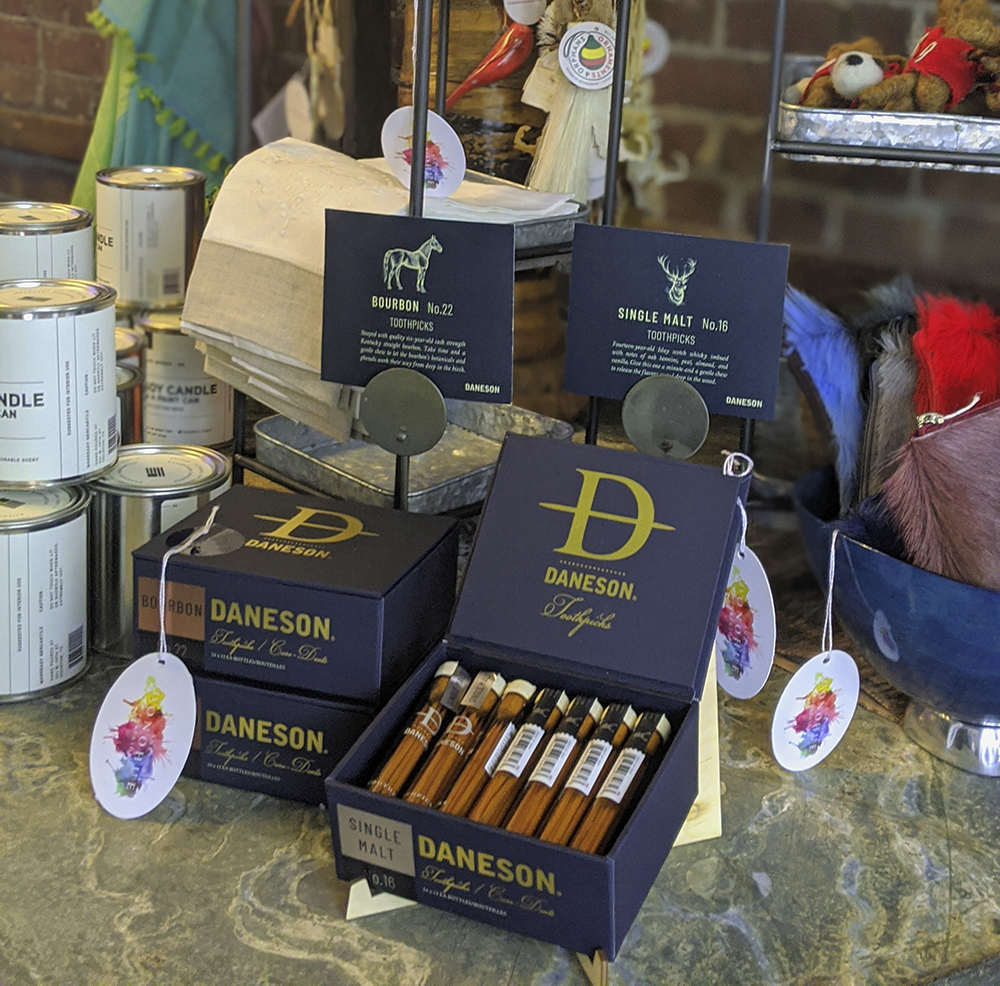 Visit Our New Studio
When the opening date of our new studio fell at the beginning of the holiday season, we knew friends – new and old – and neighbors would be visiting with visions of unique gifts dancing in their heads. We also knew we could deliver a one-of-a-kind shopping experience where visitors felt comfortable and relaxed.

As a Boston interior designer, our founder Ana Donohue creates unique living spaces that reflect our client's spirit, style, personality, and vision. Her career path took a winding road, packed with travel, interesting people, and many exciting experiences along the way. It also led her to discover unique products and meet the vendors who procure them. We could not be more pleased to share her "finds" with all who visit us. From bourbon flavored toothpicks to one-of-a-kind decor pieces, you're sure to be inspired, especially during this magical holiday season.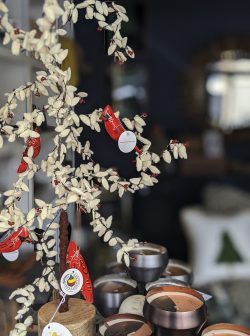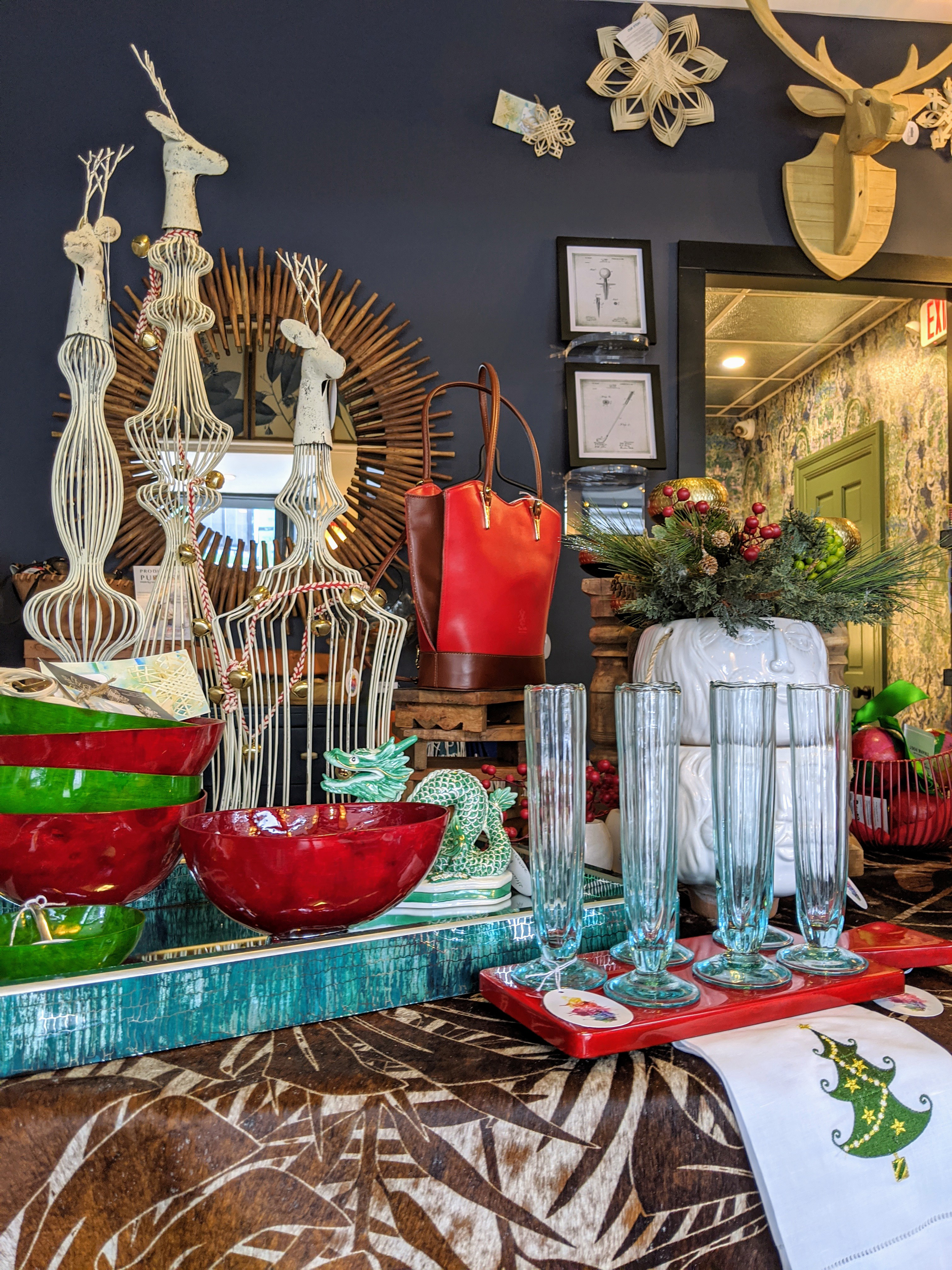 Holiday Hours:
Tuesday: 10 AM – 6 PM | Wednesday: 10 AM – 6 PM | Thursday: 10 AM – 8 PM | Friday: 10 AM – 6 PM | Saturday: 10 AM – 6 PM | Sunday: 11 AM – 3 PM | Monday: Closed | Christmas Eve: 10 AM – 3 PM
We encourage you to follow us on Facebook and Instagram as we unveil more items in our boutique studio!
Categories: Press