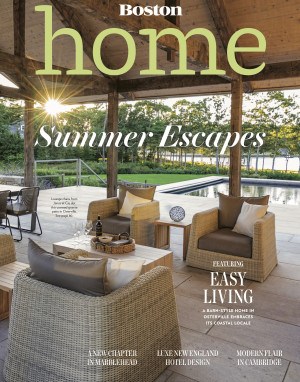 Women in Design: Our Inspiration
Open the pages of the Summer edition of Boston Home Magazine and you'll catch a glimpse of Ana Donohue Interiors. Ana Donohue Interiors is featured alongside some of Boston's most talented designers and innovators in the field in their "Faces of Women in Design" feature. So many amazing women came together to dish about their careers in the industry– it's inspiring to hear about their journeys to success!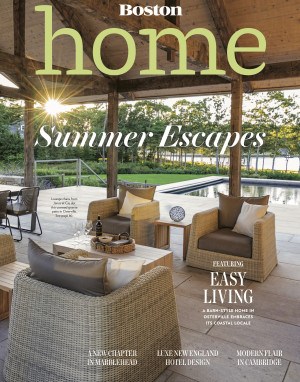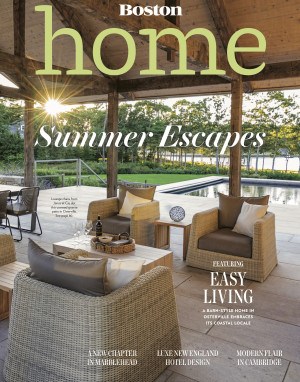 The issue got us thinking about some of the female leaders within various industries over the years who have been a personal inspiration to our team. Learn more about Jenny Floren and Jean Carroon, without which the Ana Donohue Interiors team may not exist today!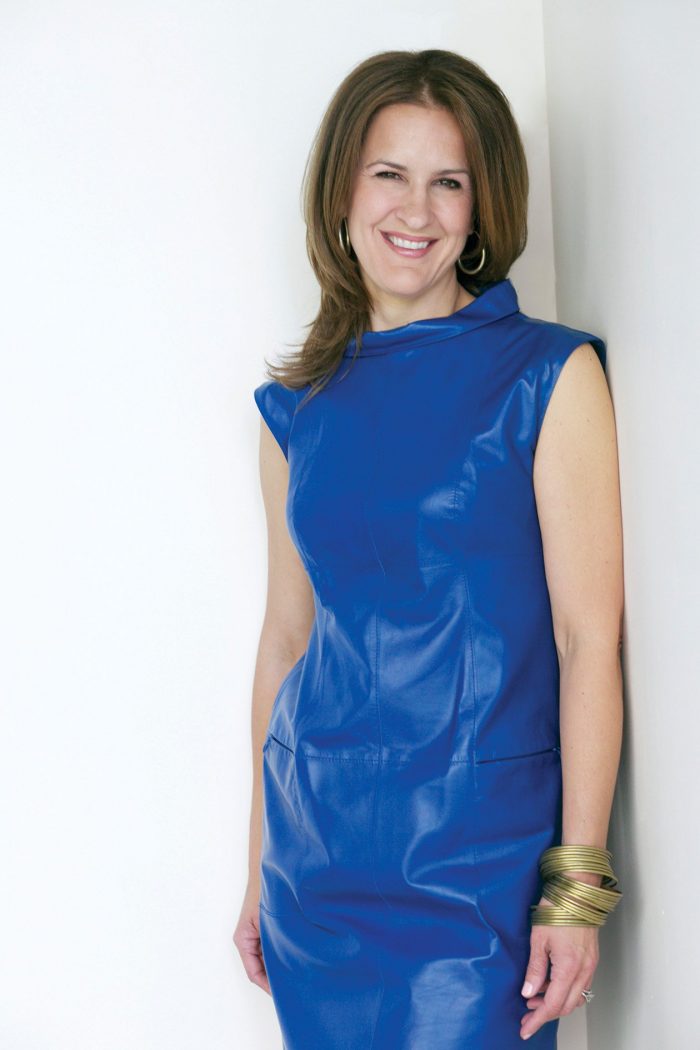 Ana's Inspiration: While not in the interiors realm, Ana has drawn inspiration from fellow entrepreneur and client Jenny Floren Scozzi. A leader in the recruiting market, Jenny founded of Experience.com, is the author of The Innovation Generation, a working mother, and an all around innovative entrepreneur. Throughout her career, Jenny has proven that with hard work, education, and drive, it's possible to be a successful entrepreneur while still being family focused and bringing together top women in business. Jenny took a chance on Ana as one of her first clients; Ana designed Jenny's North End condo as she was still finishing school. Her belief in Ana Donohue Interiors gave Ana direction in her career path as an entrepreneur and has inspired Ana Donohue Interiors to bring talented women to our team as the business has grown.
Jeanette's Inspiration: Jeanette's passion is sustainability. Always one to look for ways to reuse and repurpose, it's no surprise Jean Carroon of Goody Clancy who advocates creative building reuse for enhancing essential beauty and value has become a source of inspiration for her over the years. Jean is an innovator in her field for her approach to preservation with a combination of mastery of history and building technology with a commitment to redefining their relevance, utility, and flexibility.
In the age of modern media it's refreshing to see so many women getting the opportunity to share their stories with women locally and across the globe. Special thanks to Boston Home Magazine for including us in their Women in Design Summer feature and sharing our story!
Categories: Press, Uncategorized